A strong vanity number helps you stand out and acts as a focal point for those who wish to get in contact with you. Studies show that an easy to remember number can increase your call rate by 30%!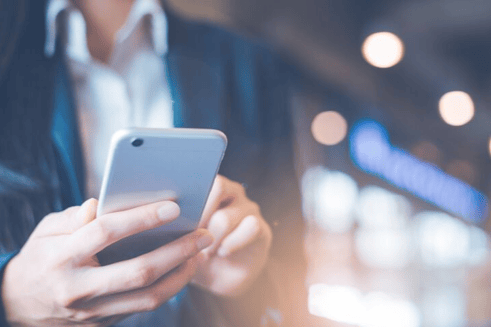 Level the playing field with Fortune 500 giants:
• 1-800-GO-FED-EX
• 1-888-ALLSTATE
• 1-877-MY-EXXON
High impact vanity 800, 888, 877 and 866 numbers will attract new customers, boost your brand and create credibility. Seen or heard just once, these numbers can be remembered for a lifetime. Let Vanity 800 Toll Free find your business the perfect vanity number!
Get your vanity 800 power number started! Call today 888-PRO-MKTG or simply fill out the form below to get started today.